About Us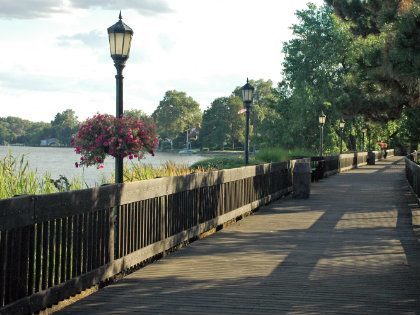 Founded in 1968 in Grosse Pointe, Robert Loomis & Associates quickly grew from a niche financial service company into a full-service independent insurance agency.
Today, we represent over 15 "A" or higher rated companies and provide coverage in 20 different states. More importantly, our commitment to premium service remains stronger than ever to the Greater Metro Detroit area and beyond.
We provide innovative insurance solutions tailored to fit the unique needs of all of our clients, providing insight from our perspective of nearly 50 years of expertise. Whether you are looking for insurance for your business or personal life, Robert Loomis & Associates provides competitive products with unparalleled service.
Give us a call today to see why businesses and individuals alike trust Robert Loomis & Associates for all of their insurance needs.