Health Insurance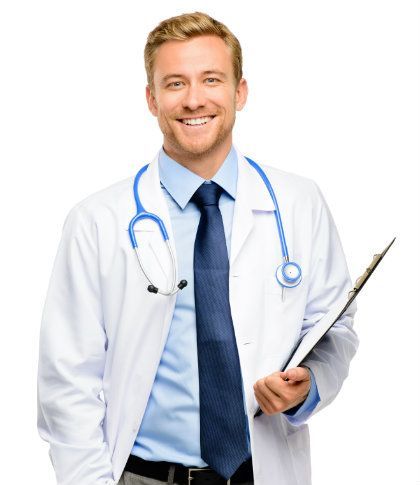 Robert Loomis & Associates offers your choice of group and individual health insurance plans from several outstanding companies that are ACA compliant. These companies provide excellent protection and competitive premiums for benefits in line with your lifestyle.
We can also help you navigate your Medicare, Medicare supplement, and prescription drug options, as well as help you find a suitable individual plan through the federal marketplace. We specialize in matching you with a health insurance provider tailored to your specific needs.
Contact us today either by filling out the "Request a Quote" form or calling our office at (313) 885-1382. We will be happy to go over your health insurance options with you!