Home Insurance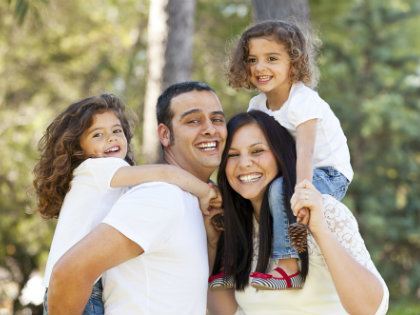 We understand that your home is more than an asset, and that's why we write comprehensive homeowners' insurance policies to ensure that you have the protection you and your family needs in the event of a loss.
Homeowners' insurance policies include:
The structure of your home
Other structures on your property (Garage, etc.)
Personal property
Additional expenses you incur due to a covered loss
Liability
Optional coverage for jewelry, fine arts, furs, firearms, and other valuable items
We also provide condo and renters insurance
When it comes to your home, it truly pays off to have the peace of mind associated with a homeowner's policy from Robert Loomis & Associates. Fill out the "Request a Quote" form on this page, or give us a call at (313) 885-1382 so that we may assist you in finding the perfect protection for your home.